2023 Annual FONOM Conference
The Annual conference will be held in
Parry Sound, Ontario
Charles W. Stockey Centre for the Performing Arts
2 Bay St, Parry Sound, ON P2A 1S3
Starting with lunch on Monday, May 8th, 2023,
and running until
Wednesday, May 10th, 2023, at 12noon.

Hotel Information
The Town of Parry Sound has worked with the new Best Western Plus Hotel on a Conference Rate
Best Western Plus Parry Sound
Address: 2 Pine Dr, Parry Sound, ON P2A 2L7
These are the available rooms between May 7 – May 10. This rate is for per room night. 
Standard Double Queen – ($149.99 + tax)
Double Queen Suites –  ($174.99 + tax)
Double Queen Accessible –  ($149.99 + tax)
Standard King –  ($149.99 + tax)
Accessible King – ($149.99 + tax)
A List of other places to stay in Parry Sound can be found HERE.
.
.
.
.
.
FONOM Learning Morning
The next Learning Morning will be held in February 2023
To view previous Learning Morning Sessions please visit FONOM's YouTube Channel at,
Northern Ontario municipal politicians, senior municipal and government staff are the target audience for this conference, essentially the municipal decision-makers of today. Participation in the FONOM Conference as a sponsor is a great opportunity for suppliers, vendors, and professionals to reach our delegates and show your support for Northern Ontario.
For more information or to discuss sponsorship opportunities, please contact us.
The FONOM Trade Show is held each year during the Annual Conference in May. This conference normally draws around 250 people with the majority being mayors, reeves, councillors and rural municipal administrators. The show attracts many different companies, government agencies, and special interest associations for the benefit of the delegates.
The 2022 Trade Show will be held in North Bay.
We encourage your business to take the opportunity to meet the decision-makers of municipal goods and services in northern Ontario.
This section contains those companies and organizations that have assisted with FONOM's recent activities. On behalf of our Executive, Board of Directors, and Members, we thank you for your continued support!
Helen Keller once said, "Alone we can do so little; together we can do so much". 
Thank you to our Conference Sponsors
Platinum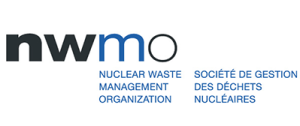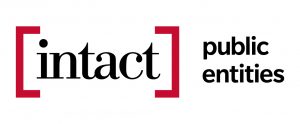 Gold
         
Silver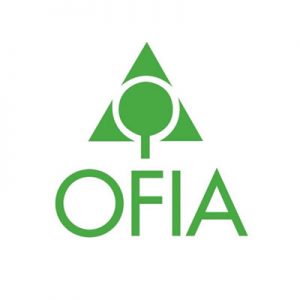 Bronze
Hobson Chahal Advisory Group
Hydro One
Municipal Insurance Services